S-Bridges PJ Team
S-Bridges Team One Stop Solution Platform
with Koozyt
with Teijin Frontier
with Shizuoka University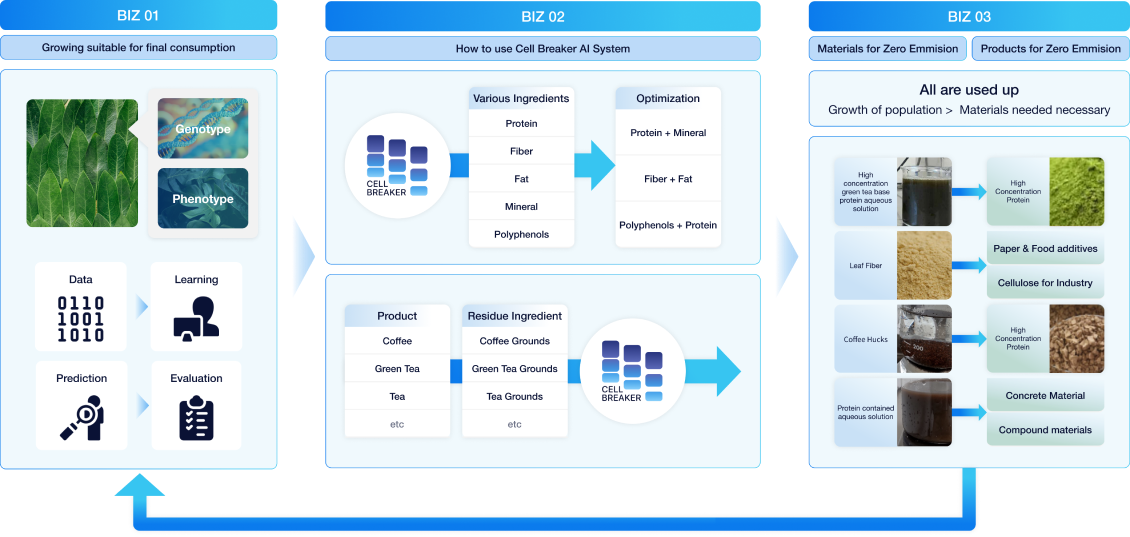 Powerd by Earth save challengers
Yoshihiko Sano


S-Bridges CTOAssociate Professor
Engineering

Takashi Ikka


Advisor for S-BridgesAssociate Professor
Applied Life Science

Takatsugu Miyazaki


Advisor for S-BridgesAssociate Professor
Applied Life Science

Hiroto Yamashita


Advisor for S-BridgesAssistant Professor
Applied Life Science
Getting together from various departments of Shizuoka Univ.
to solve the issues facing the Earth for the sustainable future
and to show the ideal model of Academic and Industrial collaboration
for making a great contribution to sustainable economy.
We are always welcome to join our team to establish a better future together.
Come on and join us.
01
Establish a new agricultural Biz Model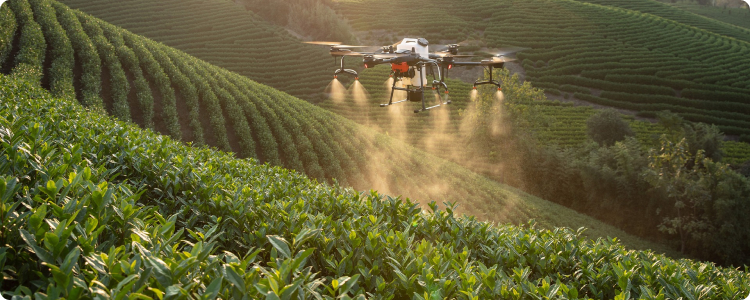 More detail
02
Cell Breaker AI System process
"a new tool for circular eco system development"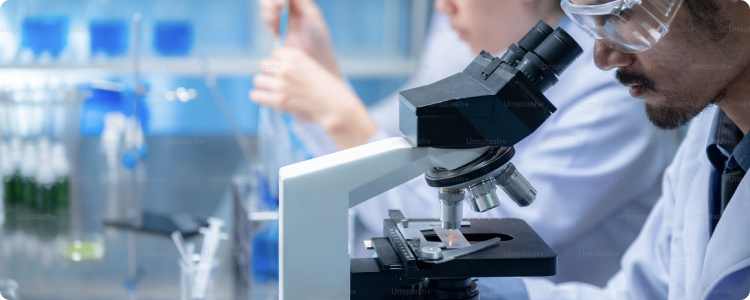 More detail
03
Contributions to solve Protein Crisis & Zero Emmsion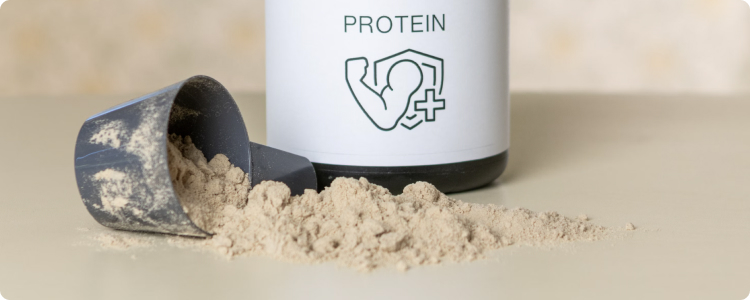 More detail